Online Induction >> Online Induction Examples
Best Online Induction Examples and Induction Templates
Published 09/09/2023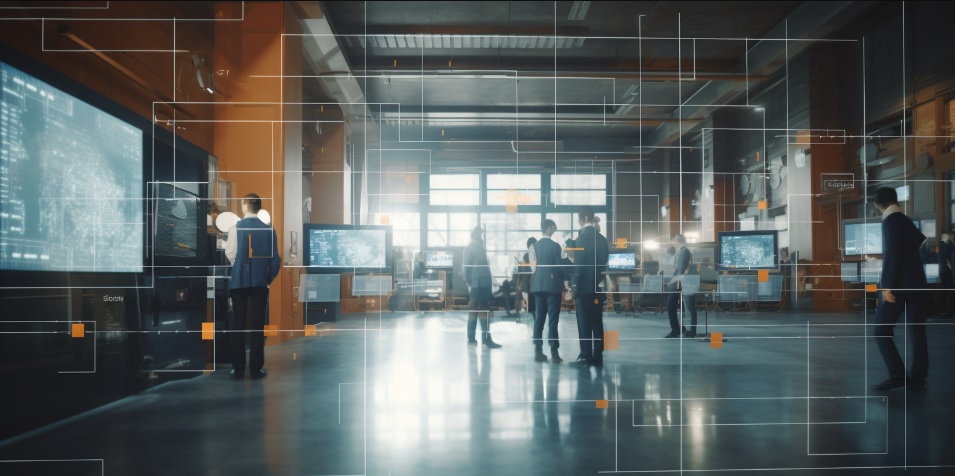 We know building great inductions can be time consuming and complex and so here we compiled a list of some of the best induction examples for you to use and be inspired from. Check out these online induction examples below and see how you can enhance your induction experience for your workforce. From safety induction examples through to different industry and site examples, we have lots of different types of induction content to pick from.
A good induction should be high impact and engaging, it should be the best first workplace experience you can possibly provide your workforce. Create a sense of pride and excitement when about to work in your organisation and really give them that top of the range ultimate introduction to your site, project or workplace. Here we walk through different induction examples and templates.
A typical induction template typically encompasses a few key elements; the first being information about the job itself - this could include details such as working hours, dress code requirements or any specific skills required for that particular position. Next there will likely be inclusion of legal documents like Equal Opportunity Policies or Institutional Guidelines which all employees must adhere to regardless of circumstance. Furthermore templates often boast interactive activities through which fresh faces can learn more about the company's culture while also acclimatising to their environment with minimal effort on behalf of other staff members involved in onboarding tasks.
View Induction Examples and Templates

Example Site Induction and Template
A
site induction
is one of the most common type of inductions to feature in your
induction program
. It's about putting all your site specific content and materials relevant to a specific workplace locations safety, procedures, hazards to be aware of, policies through to site access procedures and site rules into a site specific induction. This might be something that is done once someone has been inducted into your corporate induction and then they go through a site specific one. They may proceed through several site specific inductions depending on which sites they are working at. Site specific inductions may feature highly personalised and interactive views of important high risk areas to be aware of, procedures to follow, hazards that are present on site and how to work safely on the site grounds.
- site specific safety materials and content such as evac plans
- how to access the site especially after hours and site access procedures
- site specific procedures
- hazards to be aware of on site
- site tour and other site specific interactive content
Try creating a site induction or look at existing site induction examples and templates right here:

The Safety Induction Example
This first induction example looks at the common
safety induction
and what you need to put in a safety induction. The safety induction is a core induction type that first introduces your new worker (contractor, employee or visitor) into the important safety protocols of your workplace, procedures and policies to be aware of. It's the safety induction that helps make them aware of how to work safely on site and ensure the safety of their co-workers. The information they pick up here could be the difference between preventing an injury or not in the workplace.
Some common safety induction examples include:
Accident and Emergencies
Work Health Safety Fundamentals
Safety Awareness
PPE Safety
- safety check list to acknowledge
- safety presentation covering high risk areas, procedures, site access, policies and protocols
- assessment to make sure they understand everything
- collecting important evidence of training to make sure they are certified to work on site
We have a whole library of safety induction examples to pick from, try editing one using our online safety induction builder.

The Workplace Induction Example
Here are some common topics to include in a
workpace induction
. Commonly topics include Bullying and Harassment, Fatigue Management, Manual Handling, Confined Spaces, Drugs and Alcohol, Hazard Awareness and Reporting, Equal Opportunity, Code of Conduct, Anti Discrimination, Inappropriate Behavour, Compliants and Confidentiality in the workplace.
The Role Induction Example
Here are some common topics to include in a role based induction. Role based inductions are for, as the name suggests, specific workplace roles ranging from managers through to front line staff. They are an excellent knowledge management tool especially for handover between a staff member exiting an organisation and a new one starting their role.
Corruption and Bribery
Code of conduct
Try converting our online induction example into your own content and structure
Using our online induction builder, you can edit and tweak different industry specific induction examples to suit your organisation. Try our induction builder below and pick an example induction to get started with: