Online Induction >> What is an Orientation?
Published 09/09/2023
What is an Orientation and why is it important?
An orientation is a new starter engagement workflow that typically applies to new staff, contractors, students or volunteers before they start in an organisation. It involves running through areas such as a site tour, becoming familiar with staff and locations, policies and procedures as well as any other important organisation requirements.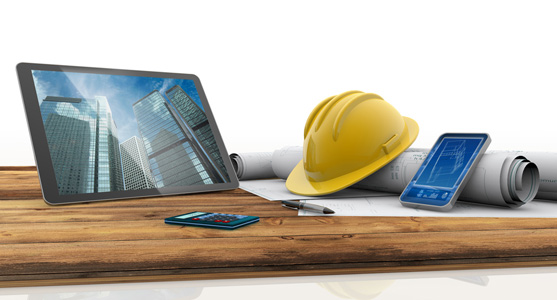 Many organisations will run an orientation on the first day of work but this might be a mix of online and face to face activities. An Online orientation is typically made up of a series of steps consisting of collecting information from the new starter, presenting orientation topics to them for viewing, check lists, documents to download and even an assessment with a certificate of completion. A face to face orientation might include a site tour with instructions around different locations.
Online Orientations are effective preparation tools
Orientations are an excellent medium for conveying important safety materials to new staff, contractors, students and volunteers. Ensure everyone is ready for their first day and create a consistent and engaging start.
A refresher orientation might be done annually to make sure that new and existing orientation material is understood by existing staff and other orgnisation role types. Orientations might also be role based where a manager orientation, volunteer orientation, casual staff orientation or subcontractor orientation is created to run through important new starter topics just for those specific roles versus organisation wide orientations.
Orientations in the workplace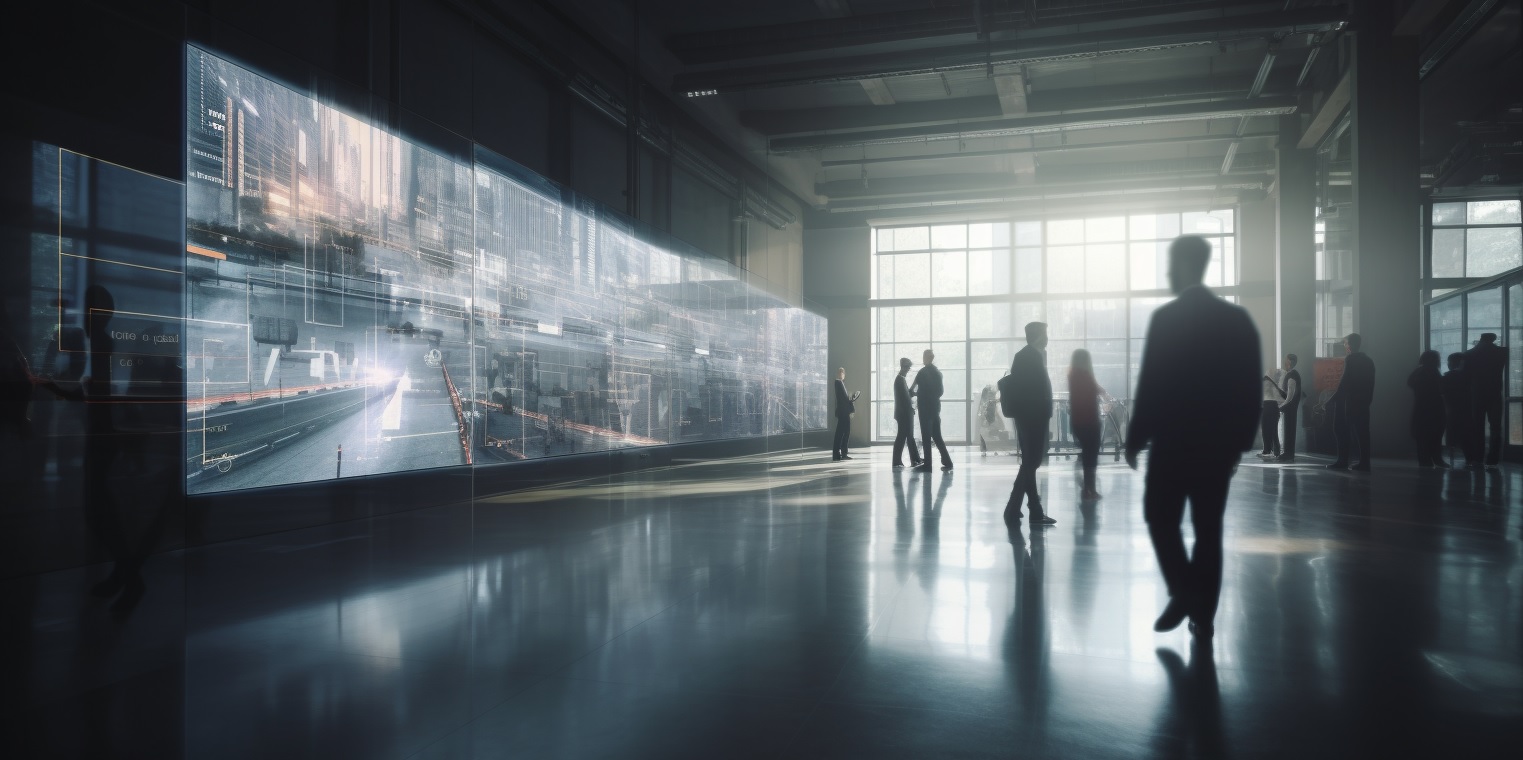 All new employees in every organization should be started off efficiently in their new roles. This helps them to quickly become acclimated and understand the organization's culture and practices. A sound orientation program usually has specific elements and goals and makes the transition seamless.
Thus, the first experience in the workplace matters to the new employees as it acts as the baseline to evaluate the future. Preparations for welcoming them ought to be made thoroughly so that they develop a positive attitude from the first day.
When orientation is conducted well, employees feel motivated and benefit the employer. But what are the benefits of conducting orientations in the workplace?
Why have an orientation for new staff
Having a staff-orientation program allows newly hired personnel time to get completely acclimated with relevant details pertaining to safety regulations/protocols as well as proper non-verbal communication practices needed for successful team interaction within the work environment.
When new employees start their position at a company, they don't always know what expectations are placed upon them, or the correct procedures and processes they should follow. It's easy to make mistakes in this situation, especially if there isn't someone around who can offer up clear instruction on how things operate and can provide direction with potential problems that arise. This is where having an orientation comes in! By allowing a qualified individual the opportunity present relevant information prior to starting employment, companies help ensure that all necessary skillsets are being adhered too properly without fail.
Importance of orientation in the workplace
- Promotes communication
Communication is a tool used by the most successful organizations across the globe. Orientations foster better experience and promote easy interactions with the employees. An ideal orientation welcomes new hires and makes them feel comfortable. Orientation with the atmosphere for asking questions freely natures communication from the get-go.
- Accelerate learning
Learning in the workplace is a continuous process and having an ideal orientation promotes it from the first day. The orientation should break the organization into digestible pieces so that employees can learn easily and understand the mission, vision, and goals.
- Reduces turnover
No organization wishes to lose recruits after spending time handpicking them from the long lists due to misconduct and misinformation. Orientation instills confidence and understanding, and loyalty while making the new hires enthusiastic about having long-term plans with the organization.
- Entrench loyalty
An ideal orientation ingrains long-standing attitudes towards the future of the company. It jumpstarts a sense of pride and ownership when they understand the operations and processes of the organization. Loyalty is instilled when new hires understand the mission, vision, and goals that they will be employed to promote.
- Equips employees with concise information
Working with limited knowledge about the organization brings a sense of insecurity, and the employees' future is halted. Awareness of the consequences of mistakes equips employees with knowledge of avoiding such mistakes from the word go. Having accurate and concise information makes new hires comfortable in their roles.
Elements of an orientation program
1) General department education
Availing specific information about the departments the employees will be working from is a crucial component that needs to be tackled from the first day. It includes; the dressing code for each department, code of conduct, schedule, on-time policy, attendance guidelines, and the stages of production involved in each department.
2) Products and services
An overview of what the organization offers should be disclosed during the introduction phase of orientation. The employees must be aware of the side effects of handling the products if they have hazardous effects.
3) Compliance with government regulations
Before employees sign the contract agreement with the employer, they must complete government-mandated forms like tax forms and the fair credit reporting act. Employers must work with recruits to complete the forms to avoid penalties from the state.
4) Mission, vision, and goals
In completing the paperwork and orienting new hires, employees forget to emphasize the overarching mission, vision, and goals of the organization. Employees should take time to communicate these soft messages to the employees so that the new hires are aligned with the organization's mission, vision, and goals.
5) Employer policies
Every organization has the guiding principles that make it stand on top of other similar organizations. Diligent employers provide the policies that guide the workplace and commitment to compliance.
6) Job duties
An effective orientation should include explanations of all duties involved in specific jobs. Employees must be aware of the duties before signing the agreement to avoid confusion. They should be aware of metrics for success and failure, metrics for measuring performance, and the relevance of the job to the employer's overall business.
7) Salary and benefits
Employers overlook this element when orienting new hires. They forget that salary and benefits are the driving force towards better performance. They should clarify from the orientation what the employees will be receiving a paycheck and the benefits outside salary.
Working in an environment with complete awareness of processes results promotes an upward shift in production rate and improves employee morale. It is up to the organization, through the HR department, to plan a welcoming orientation.
Different Types of Orientations
An orientation might be a new student orientation, preparing them for their first day on campus right through to orientation day for new employees who spend the day preparing for their first day on the job, where to go, what to do, ensuring they are familiar with important locations, staff, procedures and onboarding them into their new role. This might be common for a large group in the retail sector for example. They might come in on a special day to conduction their orientation in advance of their actual start date. Contractors too might go through a contractor orientation in order to ensure they are job ready for their job task or activity as a contractor.
Common roles include:
- Student Orientation
- New staff orientation
- Contractor orientation
Common Orientation Topics
Commonly in an orientation you will find topics around:
- New starter welcome
- Safety orientation
- Policies and procedures
- Workplace tour
- Meet the team
- Departments overview
- How to guide
- FAQ
- Important contacts
How an orientation is typically delivered
The most common way to deliver an orientation is online so that you can deliver a consistent orientation and easily distribute it remotely to your workforce. Today's modern workforce is also highly connected via mobile devices and tablets and so delivering your orientation on mobile / tablet is a critical way to bring a high impact, engaging orientation experience to your workforce.
Example Orientation
Scan this QR code to view a sample online orientation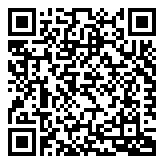 When you don't have an orientation
- Staff rock up to work on their first day unprepared
- Students turn up unfamiliar with what to do, where to go, feel overwhelmed
- Contractors don't follow the correct procedures resulting in risks to the workplace
Create an Online Orientation
Want to see how your orientation looks like online? try creating one using our online orientation builder
See how an online orientation program can work for your organisation by looking at the online demo via the form above or