Online Induction >> Check Lists

Daily Pre-Start Template: Overview and Template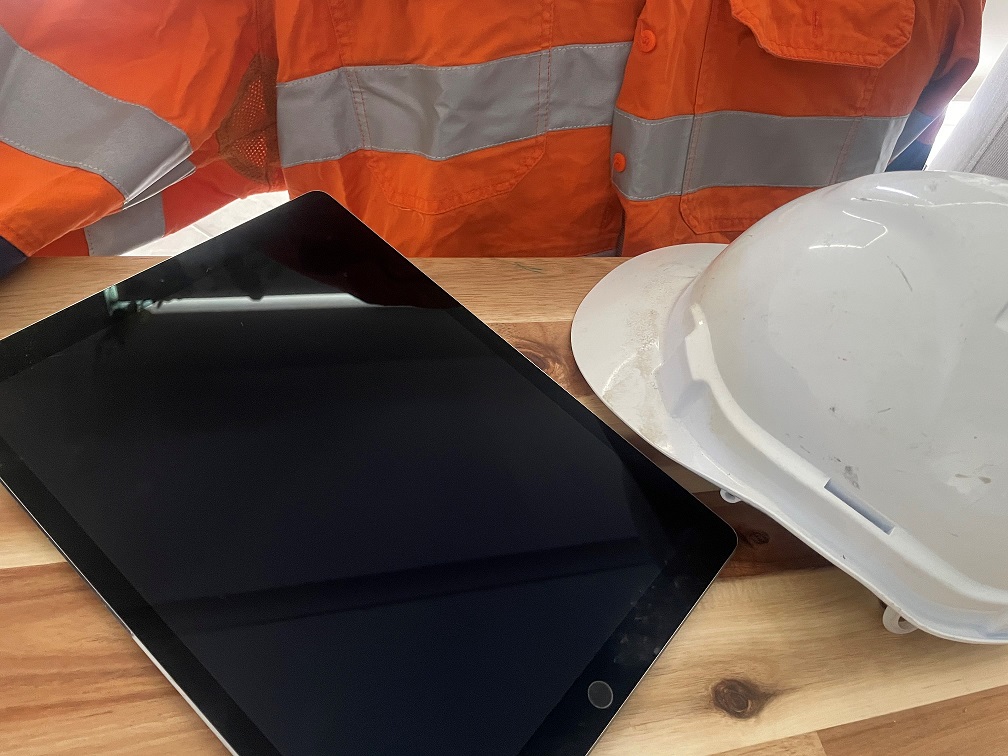 It's important to ensure that everything is running efficiently and per the safety regulations in the workplace. All industrial and commercial vehicles must be thoroughly inspected daily to protect every worker operating them and any other individual working in their proximity. Regular and routine maintenance check-ups for machinery in various plants are essential before and after operations to detect any hazards or potential risks.
A daily safety pre-start template creates a safe working environment since it ensures standardized routine inspections of various equipment and vehicles before any activity begins.
This includes excavators, light vehicles, forklifts, trucks, buses, and work platforms. Statistics show that construction and manufacturing companies frequently encounter and record workplace accidents.
What is a Daily Pre-Start?
A daily pre-start is a safety checklist with standardized checks for equipment, machinery, and vehicles that ensures they function well and are safe before any worker's operation. Frequent check-ups primarily reduce safety and health risks, thus, preventing unfortunate accidents that may cause injuries to workers in one way or another.
Gradually, daily pre-start checklists for equipment and vehicles are paperless due to the ongoing digital revolution. On many industrial worksites, daily pre-start templates are a frequent sight and practice. Pre-starts give employees, managers, and other staff members a chance to get together and talk about important and highly contextual safe work topics and issues.
Pre-starts are crucial safety documents; thus, they must be properly managed. The following components for evaluation are typically included in daily pre-start inspections:
- Safety features
- Communications
- Glass, doors, and bodywork
- Heating/Cooling
- Visible leaks
- Engine performance
- Lights and wheels
- Oil level and condition
- Tyres and wheel parts battery, meters, and exhaust systems electrical wires, load resistance, transmission, and warning systems
Example Fields
- Project and site details
- Safety issues and Reports
- Any changes to the conditions or environment before job activity begins?
- Exact Work Locations
- Job task or activity
- Safety Communications
- Hazards and Risks
- Work permits required / linked to Permit to Work
- Sign off
View Pre-Start Templates, Forms and Examples

What's the importance of a daily pre-start templates?
Workplace safety is paramount to any organization. Equipment and vehicle inspection is necessary to keep every employee's welfare safe while ensuring OHS guidelines are adhered to. Here are the benefits of having a daily pre-start checklist in your workplace:
Lowers risks of workplace accidents and injuries
It's a wise workplace practice to use a pre-start template checklist before commencing activities.
Increases workplace productivity
Most important, higher productivity results automatically from a seamless and problem-free performance. The funds, time, or energy can be diverted to other tasks like promotion and capability expansion, which can all help to increase the company's overall profit margins.
Saves money through routine machine maintenance
A daily pre-start checklist and routine machinery inspection can help your business spend less on replacement and maintenance. Regular check-ups can help identify the parts that require adjusting, repairing, and replacing early on. This can stop the machinery's overall functionality from gradually degrading and failing. Equipment may be kept in top condition and have its lifespan increased by being monitored and maintained effectively.
It's a digital tool that enhances efficiency
Using paper-based daily pre-start checklists is quite time-consuming despite being somewhat effective. Furthermore, late, misplaced, or incomplete checks and difficult-to-read details might reduce the effectiveness of a paper-based pre-start checklist system.
Administrative tasks, including the supply of filled checklists, reporting flaws, damages, and malfunctions, as well as checklist archiving, are all automated when employing digital pre-start checklists.
You may track the progress of repair or maintenance tasks electronically and receive notifications automatically when they're complete. Additionally, daily logs can be provided, making it simple to determine who has submitted a pre-start checklist during a specific time frame.
Every workplace that prioritizes worker safety creates a thriving and productive business operation. Additionally, using safety documents like the daily pre-start template is a great way to demonstrate your commitment to the overall organization's safety, which earns you the trust, loyalty, and confidence of all your clients and employees.
Try Creating a Daily Pre-Start Using our Checklist Builder