Online Induction >> Reception Sign In Software >> Sign In Sheet
Published 05/07/2023
Reception Sign In Sheet App: Guest and Visitor Sign in Sheet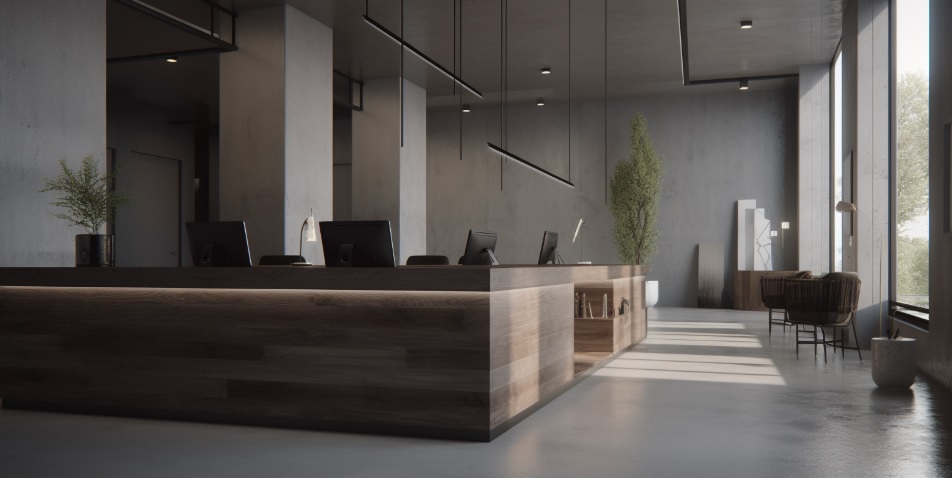 Remember the days when you would walk into an office an sign in on a book or be verbally recorded as attending thanks to a receptionist? These days modern workplaces use a
Reception Sign In System
to check in and out visitors, employees, contractors and staff into the office. Typically done using digital signing in and out apps such as the Work Sign app. How it works is a tablet / iPad stand setup is presented at reception and the visitor digitally records their visit quickly and easily.
They may be asked to capture their photo if its their first time visiting, enter in emergency contact details and even nominate who they are visiting. An email or SMS alert might notify that staff member in real-time so that they come and collect the visitor from reception.
View Templates, Forms and Examples

Digital Sign In Sheet
An electronic sign in sheet means that its quick and easy to notify all staff and visitors in the event of an emergency or evacuation. Who is currently on site right now? How do we notify everyone immediately of an incident? The old paper based approach falls short in these areas, digital methods allow for instant awareness of what's going on and who is actually here.
Attendance records being digital means there is historical information that can be filtered, reported on and investigated. How many times are certain visitors arriving on site? Who are they visiting? How often and when?
Blocking access is another benefit with a digital sign in sheet. If a specific staff member, contracting company or visitor should be banned from entering the site, you can trigger warnings, awareness and block access when using a digital sign in sheet.
Common Fields to Capture on a Sign in Sheet
- Name
- Date visiting
- Person Visiting
- Time in and Time out
- Site / Location
- Company they are from
- Reason for visit
- Certifications, Insurance or even vaccination status
- Time expected on site
- Are they inducted (and if not, take them to the induction)
- Role, job task or activity to do on site
- Is the nature of work going to be a high risk task? (and if so does it need a permit to work)
Create impressive welcome experiences
For any new visitor or new starter to a workplace, giving them the best welcome experience is a must. As soon as they walk through the door, the first thing they'll do is sign in using the digital sign in sheet. This is where you can deliver a truly immersive, welcome experience ensuring that the visitor understands everything they need to know about working on site. Important policies and procedures such as safety and HR policies can be acknowledged, a tour of the workplace quickly undertaken and even a short meet the team experience delivered too.
Using a digital sign in sheet to manage visitors
When you're managing a business or large organization, keeping track of who enters and leaves the building is crucial. This is why it's important to have a Guest and Visitor Sign in Sheet for visitors entering your workplace. A Guest and Visitor Sign in Sheet allows security personnel to register any visitors or guests that come into the premises, so they have an accurate record of who was present at all times. This also ensures that everyone can be contacted if there are potential security breaches or any other kind of emergency situation which might arise.
Moreover, keeping records on guests through visitor sign-in sheets helps protect both those visiting the facility as well as those working within it by ensuring accountability for anyone who may cause harm while inside the space. Knowing exactly who was present allows management to quickly localize individuals should problems occur later down the line with no hassle or confusion along with it. For companies liable for guest safety such as hotels, this system enables them to monitor movement throughout different areas with ease without invading privacy for accessing rooms like hotel room access systems do with keycards/keys.
Create your own sign in sheet
Using our online sign in register and check in system you can create your own digital sign in sheet and maintain a registry of who is signed in on site using a variety of methods to check people in and out (from QR code posters to geo fence or signing in via a mobile app)
If you run a workplace and want to set up a digital sign in sheet, get started with the Work Sign app below. Create your own sign in sheet registry, setup hardware on site and start signing in new employees, visitors, returning staff and contractors.