Online Induction >> Visitor Sign In Induction System
Visitor Induction Card
Issue your visitors an induction card, certificate or sticker that can be printed and they can bring on site to scan in and out.
See more with
Visitor Badges
.
What is a Visitor Induction and why is it important?
A visitor induction is a process designed to properly inform and orient visitors in an organization's environment and rules. It helps align expectations between the host organization and its guests, ensuring everyone remains safe, secure and comfortable throughout the duration of their visit. But why is it important?
At its core, a visitor induction sets out clearly defined areas of responsibility for both parties involved - from who will greet visitors at the front desk to what legal documentation needs to be filled out - so there are never any surprises on arrival. Intuitively organizing access points such as entry passes for relevant personnel ensures that people don't wander around off-limits areas without permission or due oversight - thus making sure all safety regulations are met while minimizing disruption to daily operations.
Preparing visitors before they arrive on site through an Induction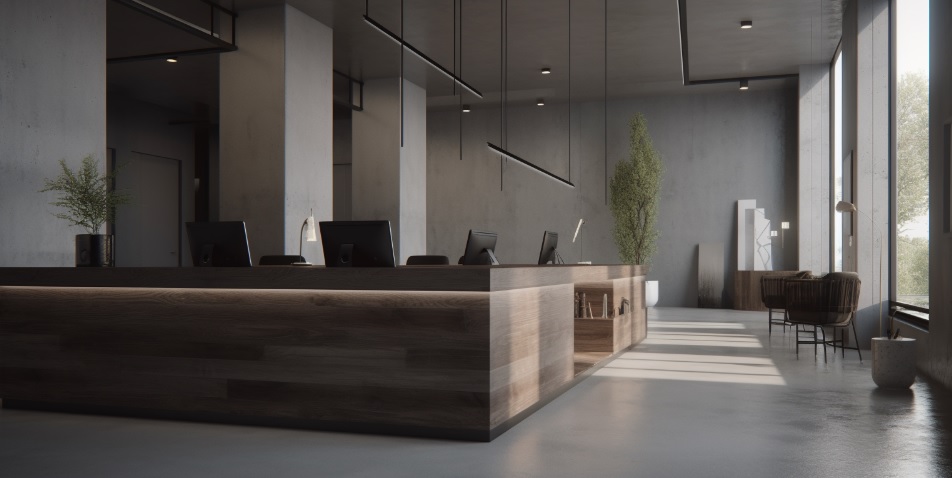 One of the best things you can do is prepare visitors with a visitor induction. A visitor induction is an introduction that gives clear information about your health and safety protocols, emergency processes and other useful information before they step foot on site. But why prepare visitors with an induction before they arrive?
For starters, it's important to let visitors know what kind of setting they are entering, as well as any potential risks associated with their visit. This can include learning about the area layout and understanding what type of activity takes place within the space or ensuring that only approved individuals will be allowed access. An induction makes sure everyone knows the rules in advance so that everyone stays safe when interacting in person.
In addition, providing new occupants with a comprehensive induction ensures greater product compliance across all areas - something that benefits both staff and customer alike! Not only does this allow customers to get up to speed quickly if there have been changes from previous visits (new areas included), but staff benefit by having more control over who enters specific arenas/areas due to better understanding of protocol and safety regulations applicable at each location.
Visitor Induction Checks
Establishing safety and security in the workplace is always a priority. But when it comes to managing visitors, you need reliable processes that proactively identify any risks and encourage an efficient check-in process. This is where visitor induction cards come into play - these cards provide control over who enters your premises, as well as acting as a tool for tracking how long they remain on site. But what kind of checks can you do with a visitor induction card?
Well, there are several types of checks that you can use such as ID validation, facial recognition technology or access control systems. Not only will this help ensure that only authorized people have access to the building but vital information on all visitors including contact details and purpose of visit -can be securely stored using visitor induction cards software. Moreover, by having specific procedures which must be followed each time anyone visits your premises gives a clear indication of compliance with protocols established within the business or organization in question.
On their part, visitors have their own user profile linked to their individual enrolled identification methods allowing customer service to verify quickly whether they required level of authorization before permission entry is granted. By systematically logging movements from point A to B also ensures heightened levels risk containment being maintained at all times even if evacuation procedures should ever become necessary during unplanned emergency situations such fire alarms.
Visitor Induction Card Examples and Sample Visitor Induction
See some example visitor inductions and try our visitor induction card management and generate your own cards, stickers and passes:
View Templates, Forms and Examples